Here we are: Labor Day weekend. The final mile marker of the summer box office season. Barring an actual miracle, Summer 2017 will go down as the worst box office performance since 2006.
It's hard to know why that is at this juncture, but let the speculation begin. Ticket prices? The rise of streaming services? Poor quality? Donald Trump?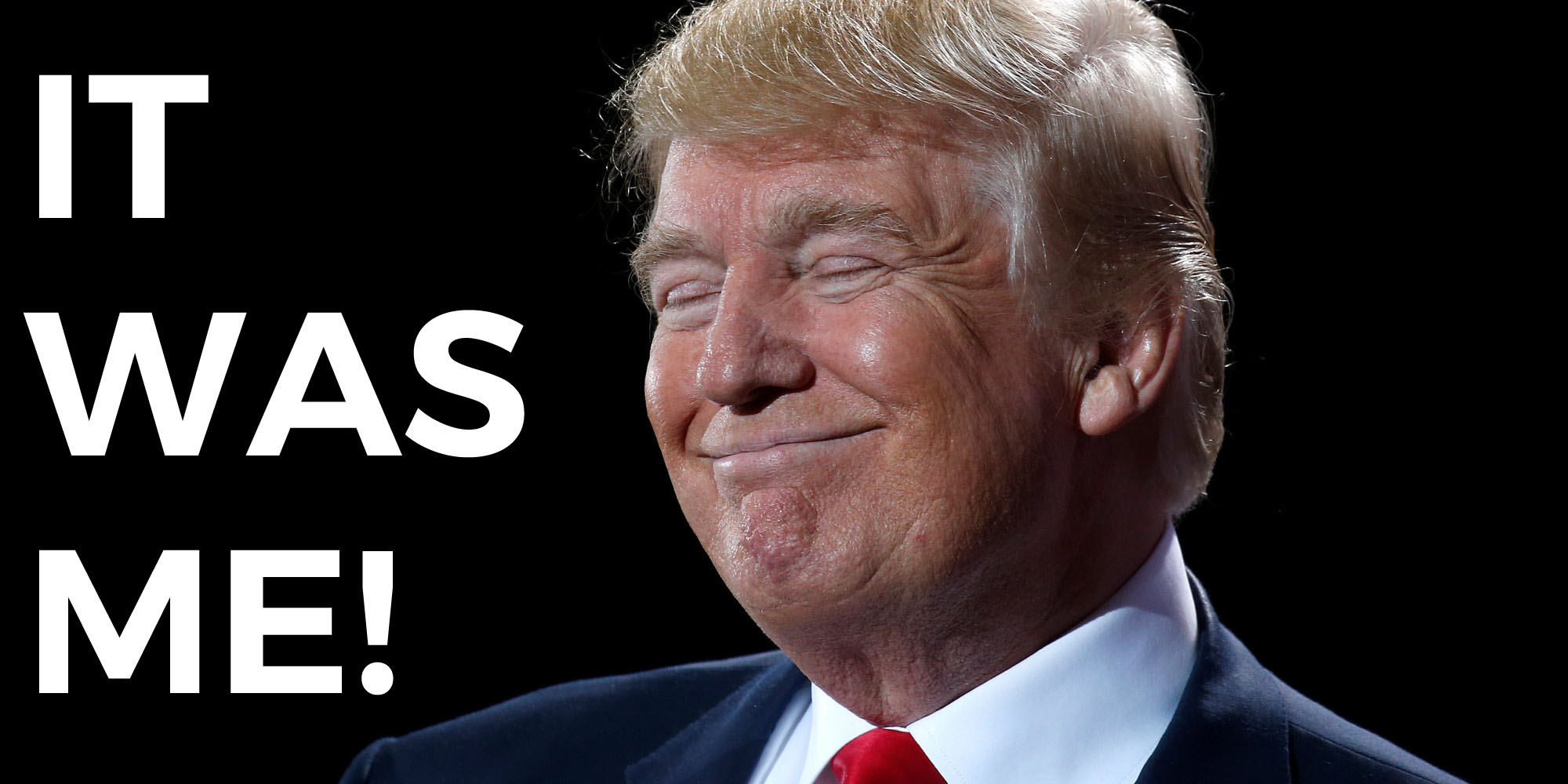 Probably a mixture of all those reasons.
And it's really too bad, because this summer had some standouts in WONDER WOMAN, SPIDER-MAN: HOMECOMING, BABY DRIVER and ATOMIC BLONDE. The problem is the latter two didn't even crack the top ten in box office receipts. You know what cracked the top ten? GIRLS TRIP. Way to go, America.
So, as we say goodbye to summer, here are 10 fall movies that are probably worth your attention. Let me know what you think in the comments. Did I miss anything? What are you most excited to see in theaters in September and October?
IT (September 8)
POLTERGEIST ruined clowns for me. Period. This film adaptation of Stephen King's bestselling 1986 horror novel is probably going to ratchet my clown hate to 11. Watch the trailer below and make sure you don't have to pee.
KINGSMAN: THE GOLDEN CIRCLE (September 15)
This is not a movie about Russian prostitutes urinary proclivities towards would-be-presidents and cuckoo-haired, Cheeto-colored buffoons, but rather a follow-up to Matthew Vaughn's action-comedy, KINGSMAN: THE SECRET SERVICE, which was a fantastic February surprise when it was released in 2015. This should be fun. And hey, Oberyn Martell! Yay!
MOTHER! (September 15)
Jennifer Lawrence, Javier Bardem, Ed Harris, Michelle Pheiffer, Kristen Wiig and Domhnall Gleeson? Seriously?! Yes, please. Oh, and let's not forget this is from the crazy mind (trust me, that's a compliment) of Darren Aronofsky, the dude behind BLACK SWAN, NOAH, THE WRESTLER and REQUIEM FOR A DREAM, which convinced an entire generation that jabbing needles full of heroin into their arms never, ever leads to good things.
BATTLE OF THE SEXES (September 22)
Not gonna lie, I'm all-in for this movie for one reason: Emma Stone. I just can't latch on to Steve Carell as a serious actor. He's great. He's funny. But he's Jim Carrey Lite. Every time he talks, even as John du Pont in FOXCATCHER, I hear Brick Tamland.
STRONGER (September 22)
This could be really good. It also could be really bad. The trailer intrigues me and wants to drop a lump in my throat, but considering PATRIOTS DAY was a miss with critics and theatergoers, Jake Gyllenhaal's attempt at securing an Oscar nomination/win could come up empty again.
BLADE RUNNER 2049 (October 6)
Confession: I've never seen Ridley Scott's BLADE RUNNER. I tried once and what followed was a two hour nap. But this sequel has Ryan Gosling, Harrison Ford and is directed by Denis Villeneuve, who has yet to make a bad movie, so it looks like I'll be giving the 1982 original another shot in the near future.
THE MOUNTAIN BETWEEN US (October 6)
This looks tense. And how could it not be. Plane crash? Check. Surviving in the frozen mountains? Check. Falling into a frozen lake with nobody around to hear you cry for help? Check. Add to that Kate Winslet and Idris Elba? I'm there, albeit with my cheeks clinched and ready to drop diamonds.
THE FOREIGNER (October 13)
Jackie Chan, that guy who was the goofy sidekick in movies with Owen Wilson and Chris Tucker? Yeah. He's gone. Enter R rated Jackie Chan who is going to one-up Liam Neeson and lay the hurt down on Remington Steele.
THE SNOWMAN (October 20)
I love Jo Nesbo's Harry Hole detective series.
Actually, read that sentence again and try not to laugh. Just know it's not HOLE but HOO-LEH. And guess what? Those Norwegians know how to spin a story. This one, which is about six entries deep into the Harry Hole series, is directed by Tomas Alfredson. He's the guy behind LET THE RIGHT ONE IN (the good one) and TINKER TAILOR SOLDIER SPY.
Let's talk about something else: Michael Fassbender. The dude can flat out act. His inclusion alone is enough to get me to the theater on opening night. And also forgive him for ASSASSIN'S CREED.
SUBURBICON (October 27)
Nothing makes me giddy like seeing the names Joel and Ethan Coen attached to a movie. This time they are the writers and Mr. George Clooney is the director. Clooney has been hit or miss with his work behind the camera, my favorites being THE IDES OF MARCH and GOOD NIGHT, AND GOOD LUCK. Could this be the movie that finally wins Matt Damon an acting Oscar? Hard to tell from the trailer, but he's definitely one of the best actors working today.