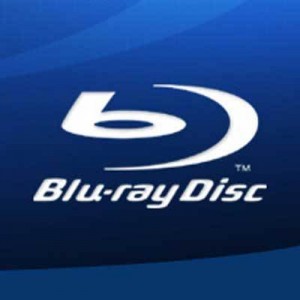 I love Blu-ray. I really do. So much I'd marry it if I could. I also love Peter Jackson's "Lord of the Rings" movies, even more that Captain Flannel Von Chubneck's "Star Wars" sextuplets. So what to my wondering eyes did I see on MovieWeb.com today? They reference a story taken from Digital Bits.com that states Amazon.com is taking pre-orders for "The Lord of the Rings: The Motion Picture Trilogy" on Blu-ray, supposedly releasing this December. According to the source, the suggested retail price is $100, with Amazon charging $70.
The news of LOTR possibly coming to Blu-ray in 2009 makes me salivate and sweat with joy. However, I will never understand pre-orders. Honestly, I can't remember the last time I went to find a newly released Blu-ray or DVD and the salesperson said, "Sorry, man. We're all sold out." If anything, there are always too many, which begs the question, why do I buy it right out of the gate when I can get it cheaper down the road?
In honor of this speculative nugget of joy today, I give you an alternate ending to "The Lord of the Rings: Return of the King" that should make you feel sassy and excited the rest of the day.