Mission: Impossible – Ghost Protocol Trailer Makes Me Proclaim I <3 Tom Cruise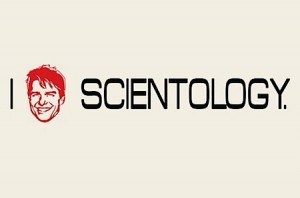 There is a lot of Tom Cruise hate out there, but not from this guy. I happen to have a mancrush on Tom Cruise. He falls somewhere around Ryan Reynolds and Jerry Sloan. Cruise might be cuckoo for Cocoa Puffs but I actually think the guy gets a raw deal. So he's extremely passionate about his religion and his wife. Big deal. The dude can act and he's the real thing when it comes to kicking ass and taking names in the Mission: Impossible movies. I'd be excited for this winter's new M:I movie if only Tom Cruise was the star, but add Brad Bird as director, Jeremy Renner (The Hurt Locker), Simon Pegg (Paul), Paula Patton (Precious), Ving Rhames (Piranha 3-D) and Tom Wilkinson (The Conspirator) and I'm chomping at the bit to catch this sure-fire holiday blockbuster. And yes, I did purposefully leave out Josh Holloway from the cast list. Why? Because I think Lost sucks and I think anyone who thinks this dude is a hunk needs to get LASIK.
Check out the trailer below and let me know your thoughts. I'm thinking awesome. How about you?