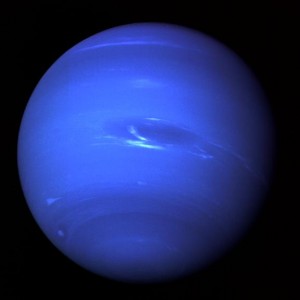 2012 hits theaters this Friday and NASA's a little worried folks might go cuckoo and get a little antsy and David Koresch-ey with images of Yellowstone blowing it's stack, Los Angeles sliding into the Pacific Ocean and the White House getting bulldozed by an aircraft carrier. I know, it puckers my bum also, but the all-knowing men of science want anyone getting sweaty pits about 2012 to take a deep breath and just keep living. Here is an excerpt from their Q&A –
Q: What is the origin of the prediction that the world will end in 2012?


A: The story started with claims that Nibiru, a supposed planet discovered by the Sumerians, is headed toward Earth. This catastrophe was initially predicted for May 2003, but when nothing happened the doomsday date was moved forward to December 2012. Then these two fables were linked to the end of one of the cycles in the ancient Mayan calendar at the winter solstice in 2012 — hence the predicted doomsday date of December 21, 2012.
Currently, 2012 holds a 38% percent rotten rating on RottenTomatoes.com. We'll have a review for you on Friday.