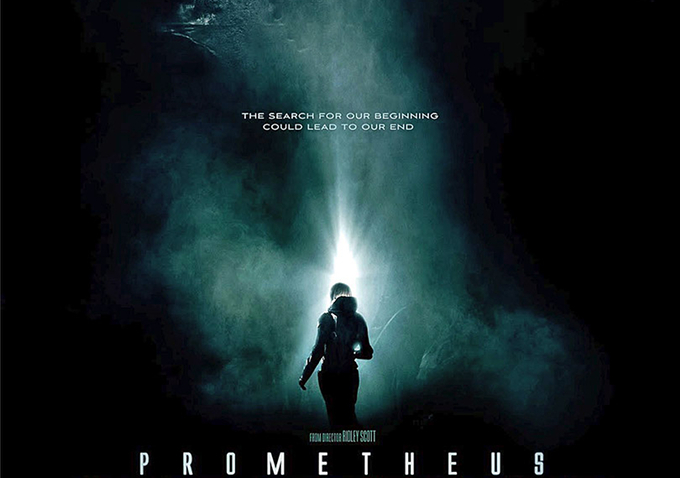 I will start by posing a question to Ridley Scott… Why has it taken you so long to decide to revive the sci-fi genre… again. A short trailer of the upcoming "full trailer" for Prometheus has been released online. Yes, you heard me correctly, a trailer for the trailer has been released.
It has been a long time since Scott's Alien and BladeRunner set the standard for science fiction, and several of his recent films have been underwhelming… Robin Hood, Body of Lies, etc. There is about 20 seconds of never before seen footage in this short trailer, and every second is a fan-boys dream. Scott is holding a premiere for the full trailer March 17th in Anaheim, and the trailer will be online immediately following the event.
Check out the trailer trailer below.