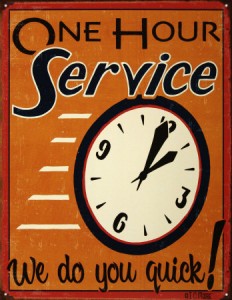 As much as we love writing on AATM, we also like opening our big, opinionated traps on the radio. If you didn't know, Andy and I  appear every Friday on KVNU with Tyler Riggs and Marc Neilson (and Whitney the Movie Show intern!).
We're kinda stoked to announce the show has been expanded to one full hour and has gained a new sponsor: Bajio Mexican Grill. Which, incidentally, is delicious. You might think I'm hyping Bajio because they're now sponsoring the show, but you'd be wrong. I'm hyping Bajio because I fill my gut to bursting with Bajio's Mexican Pizza and Burrito Clasico every chance I get.
The Movie Show airs Fridays at 6pm-7pm MST on 610 KVNU. Listen up, call in and look for chances to win free movie tickets and dinner at Bajio, which is all around win, win. Unless of course you won movie tickets and a Bajio dinner with both Dan and Andy. Then it would be win, win, wildest dream come true. And by dream, I'm probably talking nightmare.