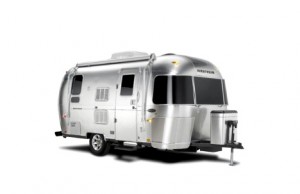 "My Sister's Keeper" hits theaters on June 26th and I'm a little ashamed to admit I completely missed this release while writing my Summer Movie Preview. I'm intrigued to say the least, but also befuddled at the absolute lack of vision on the part of the studio. Really, New Line Cinema – this is a summer release? You're telling me a drama about a genetically engineered little girl who sues her parents in order to gain control over her body, specifically her kidneys, which her parents always intended for her to donate to her older sister suffering from leukemia is going to go toe-to-toe with the Autobots and Decepticons? I don't think so.
However, just because some shortsighted marketing "whiz" at New Line bumbled the release date doesn't mean this movie won't be good. In fact, maybe it's my male menopause kicking in, but I think it looks like quite the tear jerker. And I'm not surprised, since Nick Cassavetes ("The Notebook") is the man sitting in the director's chair. He's got a great cast, too – Cameron Diaz, Alec Baldwin, Jason Patrick and Abigail Breslin are the headliners in this novel (written by Jodi Picoult) turned movie.
Check out the trailer below and let me know what you think – must-see, maybe or miss? I'm going to say maybe, and again, I'm going to give the bird finger to New Line Cinema. "My Sister's Keeper" should have been slated for a Thanksgiving release and, if as good as the trailer makes it seem, some potential Oscar spooning from the Academy.