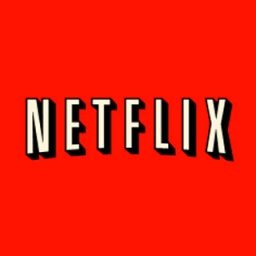 It's been awhile since I've shared the sacred contents of my Netflix queue with AATM.com readers, partly because I've been slow at watching DVDs (summer movie season will do that) and also because we had free HBO and Starz for three months. At any rate, here are the top ten films simmering and percolating in my Netflix queue of 217.
12 – Russian twist on the classic 12 Angry Men
The Last House on the Left – Remake of the Wes Craven cult classic.
Waltz with Bashir – Animated movie about the Israeli/Lebanese war in the early 1980s.
Battle for Haditha – Movie about the killing of 24 Iraqi civilians after an insurgent bombing.
Dark Matter – Meryl Streep and Aiden Quinn in a cosmology thriller!
The Conversation – 1970s classic with Gene Hackman as a surveillance expert in San Francisco.
Band of Brothers: Disc One – I'm ashamed to admit I've only seen snippets. And the best place to start is the beginning.
Black Book – Critics gave high marks to this Paul Verhoeven movie. Something Verhoeven wants after Hollow Man and Showgirls.
Fanboys – Nerds unite to steal The Phantom Menace from Skywalker Ranch.
Right at Your Door – Dirty bomb goes off in L.A. and panic ensues.
Now, I ask you to open up and share what's next-in-line for you at Netflix. Don't be scared. This is a safe place.  You won't be mocked or jeered for your choices, as long as it's not Guess Who, Practical Magic, or The Errand of Angels.